Aperture Foundation / Merce 65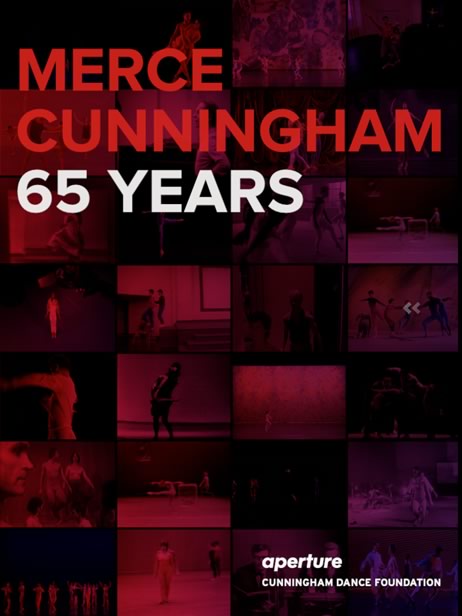 Merce Cunningham: 65 Years is a dynamic multimedia app celebrating the unique legacy of the late choreographer, dancer, and artist. This innovative, primary resource offers a vibrant and experiential account of Merce Cunningham's life and work, while reflecting Cunningham's own interest in engaging with technology—a principal motivation for creating the interactive app.
Created by Larson Associates (with principal design work by our Didier Garcia), the app has won considerable attention, including this article in the New York Times.
In order to bring this acclaimed app to the widest possible audience, we have ported it to a web application that is available at https://www.mercecunningham.org/about/history/
John Cage Trust -- Cage Prepared Piano App
One of the many ingenious innovations of American composer John Cage was his creation of the "prepared piano", in which he placed objects beneath and between the strings of a grand piano to create an entirely new instrument.
This app features the meticulously sampled sounds of a piano prepared with the actual materials used by John Cage in the preparations for his Sonatas and Interludes (1946-48) as sampled under the supervision of the John Cage Trust.
Released in celebration of Cage's 100th birthday, the App has received wide notice worldwide.
The app is available for iOS and Android phones and tablets. More information here.
SF/Arts Express Version 2